Provide Awesome Service To You
Fetures
Our Working Process To Help Your Boost Your Business
Idea & Analysis Gathering
In this phase, we collect all product requirements from the client. Requirements gathering includes analyzing the clients' needs, demands, and problems that the product should solve.
Designing & Developing
In general, most design work comes before development. The website's look, structure, and so on are mapped out, either on paper or as some type of basic mock-up. The client will then approve the design, or request changes. The latter is a lot more common, which is a big reason why this phase comes first.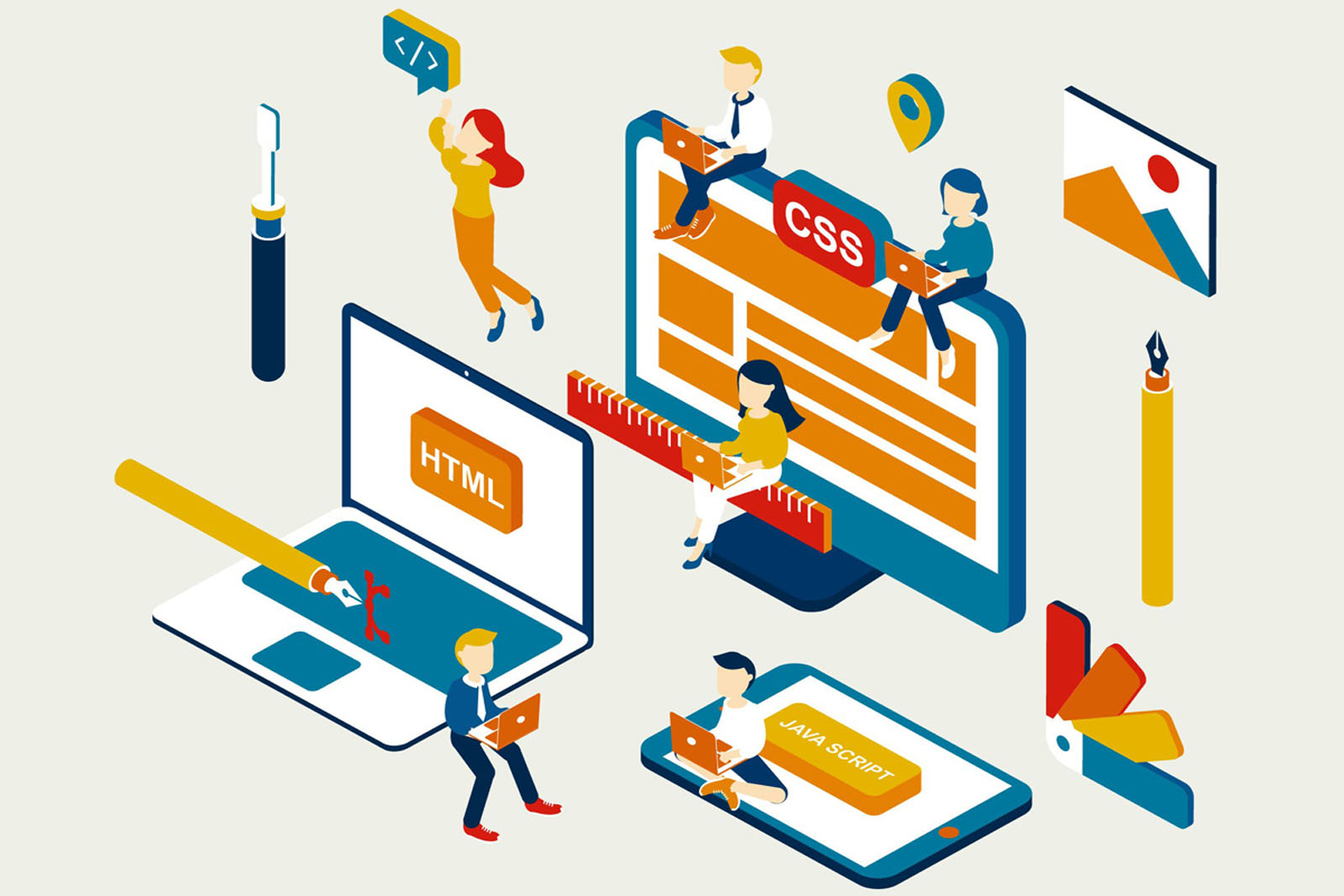 Consulting Services
Our Business Consulting & Advisory Services can provide the following assistance to your business:
Clearly identify business goals
Expand market reach & implement an effective marketing approach
Facilitate the launch of new products or services
Define growth strategies and set key milestones
Solve challenges through implementation of smart solutions
Enhance systems infrastructure
Tech Universe has helped us the best with redesigning our website. They not only reduced its loading time by implementing the right technology but also ensured that it is attractive and easy-to-use.
These guys are absolutely the best in designing and development. I hired them for building my website from the scratch and told them all my requirements and preferences. Thanks TECH UNIVERSE!!
I'm happy with their work and their services are awesome... Although they have well responsive website and good navigation. Good response time and happy to be work with them again.
Testmonial
See What Are They Say About Us